WoCoVA 'Meet the Experts' is a GloVANet/WoCoVA online educational learning opportunity on Vascular Access topics of interest. There will be four 'Meet the Experts' sessions in between now and the 6th WoCoVA congress in 2021 in Athens (April 7 to 9). Each session will contain 2 topics, each 45 minutes. Half of the time for an introduction presentation and the other half for Q&A's. All sessions of Meet the Experts will be afterwards accessible online on the GloVANet website.
The International Vascular Expert Speakers at WoCoVA live!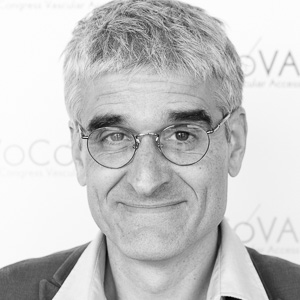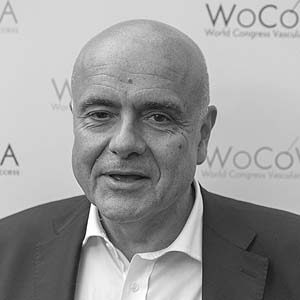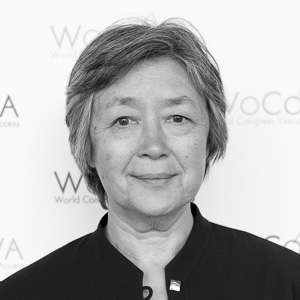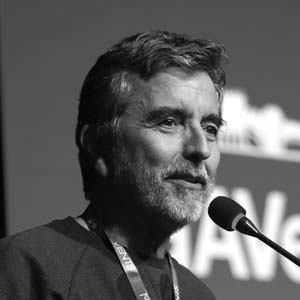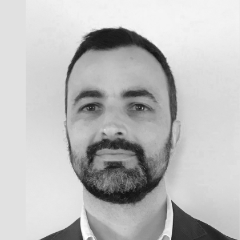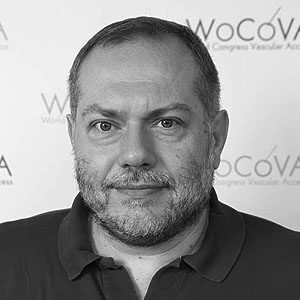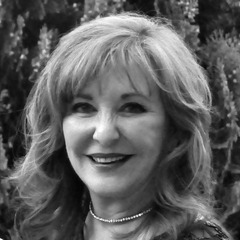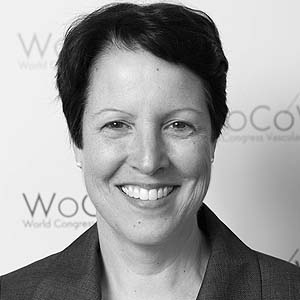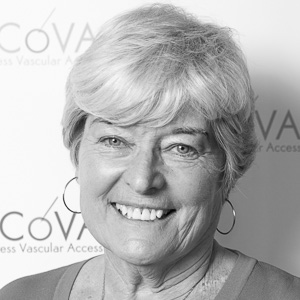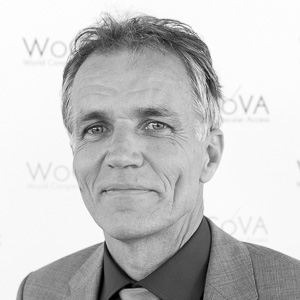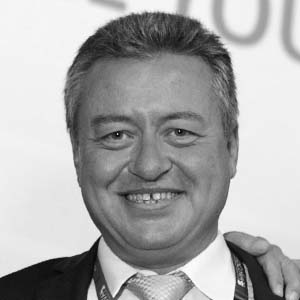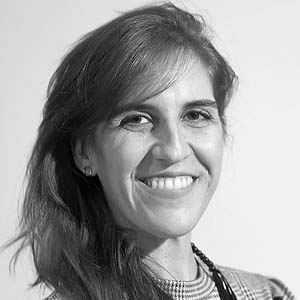 Thanks to our generous sponsors, registration for 'Meet the Experts' is free of charge.