GloVANet (Global Vascular Access Network) is pleased to announce that the 8th WoCoVA will take place from Wednesday 17 to Friday 19 April 2024 in Prague, Czech Republic.
The WoCoVA congress, organized by GloVANet, is the biennial multidisciplinary and multi-professional high scientific event on all aspects of vascular access, including sharing experiences and learnings about future trends and innovations.
The 3-day congress will have presentations from highly renowned vascular access specialists from all over the world. Many Producers and distributers will present and demonstrate their latest products in the exhibition area.
Please visit the WoCoVA website for more detailed information.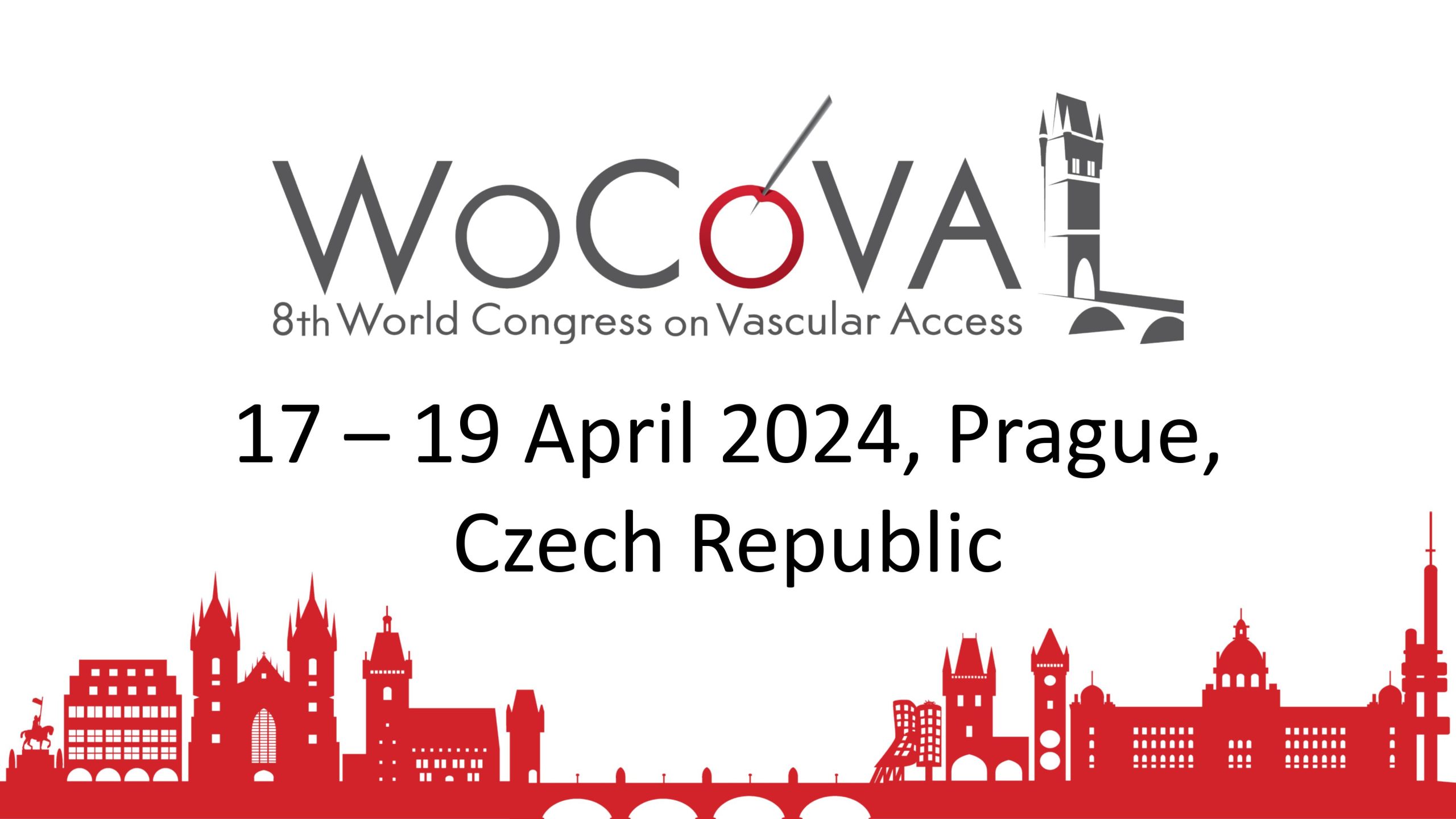 The 8th WoCoVA will start in: